REGISTRATION NOW OPEN
Virtual Conference – June 9-11, 2023
About the Conference
The annual Superbones Superwounds Conference schedule is being EXPANDED this year, with the addition of a third annual event in the Summer, now known as Superbones Superwounds Summer Virtual Conference 2023, being broadcast conveniently to your computer, tablet or phone on June 9-11, 2023. The Superbones Superwounds program now consists of a live in-person Superbones Superwounds Spring Conference at the Teaneck Marriott at Glenpointe in April, this virtual Superbones Superwounds Summer Conference 2023, and the 2023 Superbones Superwounds Fall Virtual Conference in October. The top podiatric teachers that you've learned to admire take the virtual podium to discuss the latest surgical procedures and techniques in healing the lower extremity in a practical matter, providing useful education that you can take back to your offices and begin offering to your patients on Monday morning. Podiatrists find PRESENT virtual conferences to be an inexpensive and convenient way to earn their CME credit without the need to leave their homes. Complete an easy-to-use attendance verification twice each day, and post-event survey, to earn all 21 CME credits.
Conference Co-chairs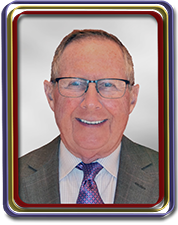 Harold Schoenhaus, DPM
Chairman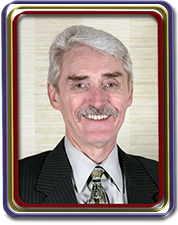 Robert Frykberg, DPM, MPH
Co-Chair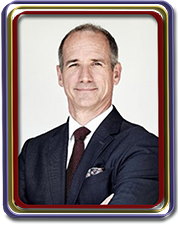 Thomas Serena, MD
Co-Chair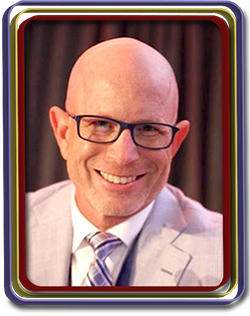 Christopher Bromley, DPM
Co-Chair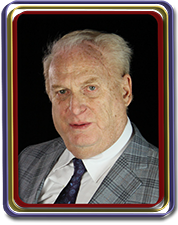 Stanley R Kalish, DPM
Founder
ATTENDANCE VERIFICATION TIMES
There will be six Attendance Verifications, 1 each AM and PM for Friday, Saturday and Sunday, which you are required to complete to earn all 21 CME credits.
Morning (All Days) - 11:30AM Eastern Time, 10:30AM Central, 9:30AM Mountain and 8:30AM Pacific Coast Time
Afternoon (Friday) - 5:30PM Eastern Time, 4:30PM Central, 3:30PM Mountain and 2:30PM Pacific Coast Time
Afternoon (Saturday) - 6:00PM Eastern Time, 5:00PM Central, 4:00PM Mountain and 3:00PM Pacific Coast Time
Afternoon (Sunday) - 4:00PM Eastern Time, 3:00PM Central, 2:00PM Mountain and 1:00PM Pacific Coast Time

There will be a pop up notification that shows up at the upper right of the screen to let you know when the surveys become available, but you don't have to respond to the survey immediately. A link to the survey will remain until midnight in the left menu under the menu item Attendance Verification Surveys. You just have to make sure to complete your Attendance Verifications by Midnight on the day that you earn the credit. You cannot go back to a previous day to complete your CME Verification as this would violate CPME rules.


CME Information
Approved for 21 CECH/CME Credits and 2 MOC points.
The American Board of Podiatric Medicine (ABPM) has designated this conference for 2 hours of Maintenance of Certification (MOC) Category 2 points
Fees
Now - June 11 - $399